Wedding Ring Detail Shots - Themed Wedding Ring Details Our Couples Love
One of the biggest requests we get at booking is…. will you make sure to do one of your cool ring shots at our wedding. Yes! of course we will. Here are some tips for helping us get the best shot for you.
Have your rings cleaned before the wedding day.

Have all rings and jewelry in one place when the the photographer arrives in your room for the day. If this is taken early in the day, you will never have to take them off once they are put on at your ceremony!

Make sure you have shared with Ranae \ in advance the theme, color and decor of your wedding or love story.
These are some highlights from our years of photographing weddings
Need we say more about the theme of this wedding :)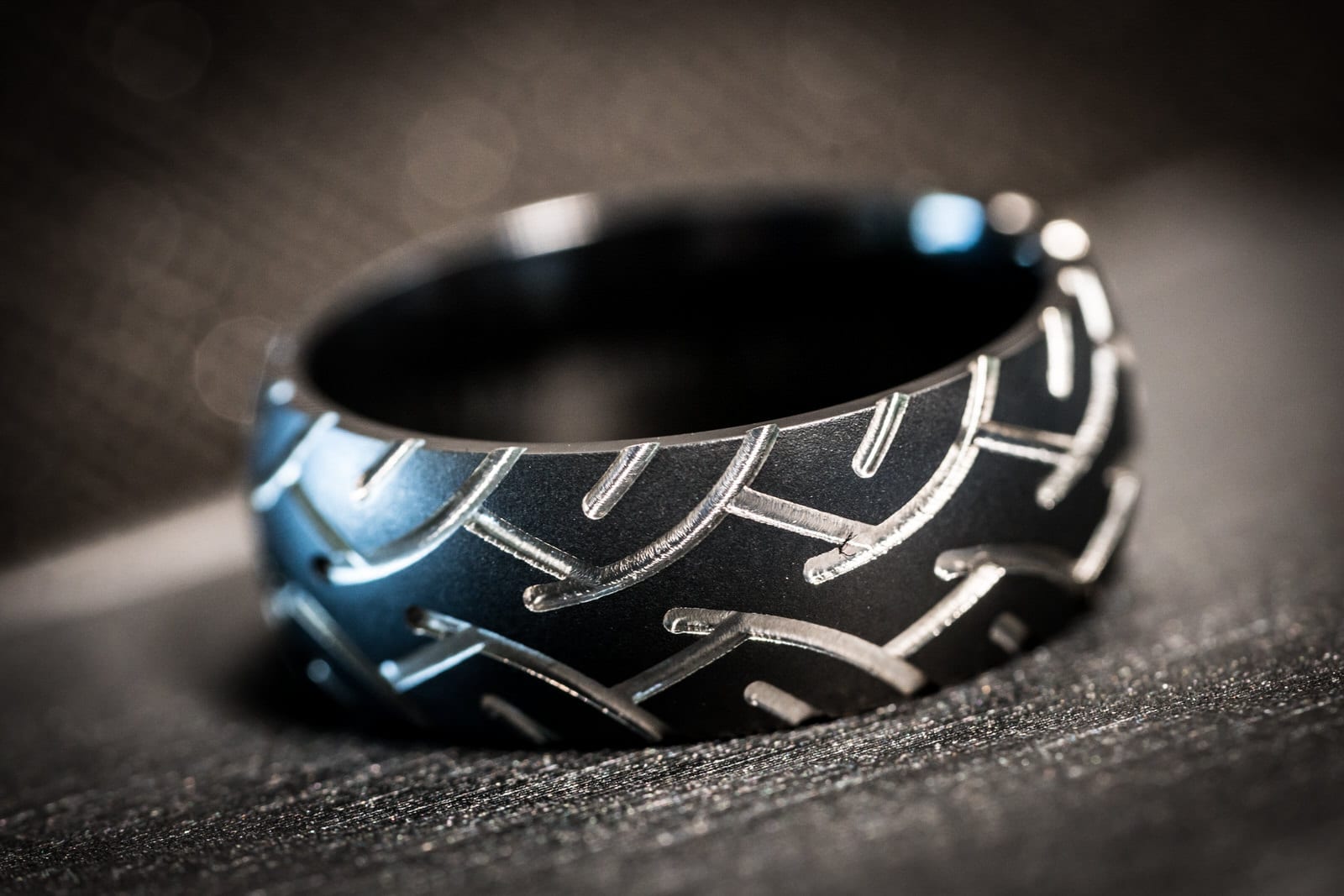 When the groom is a professional race car driver, the bride must gift him with a tire tread carbon wedding band.
The King and his Queen. The chess pieces are the grooms cufflinks. I wanted to use the chess pieces because the symbol of the king and queen were etched within the grooms band. The large solitaire in the brides engagement ring appeared to be a crown.
© 2019 Ranae Keane-Bamsey Photography